Description
Buy Formlabs Form 3BL 3D Printer
Planning to buy a 3D printer for your clinic or dental office? Need more equipment throughput? Check out Formlabs 3D printers and consider buying the Form 3BL large format 3D Printer.
Form 3BL Key Features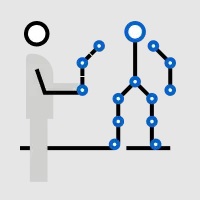 Larged print area
Build volume: 335 × 200 × 300 mm – five times bigger than the Formlabs Form 3 one. Form 3BL is large enough to print full size anatomy. It prints adult anatomy details like femurs, pelvic bones, skulls at 1:1 scale, large medical device parts, or print many small parts at once.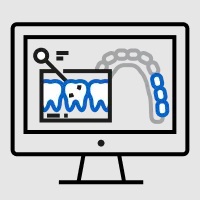 Print on demand
It takes just a few hours from a 3D model to a finished product! Large format prototyping, custom orthotics, surgical planning models, sterilizable medical device parts, high throughput dental 3D printing are all available with the versatile Form 3BL large format 3D printer.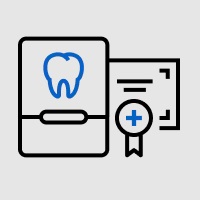 Biocompatibility
Parts created on the Form 3BL 3D printer meet all biocompatibility requirements. Equipment and Resins are manufactured at a factory in accordance with ISO 13485 and have passed the necessary tests and certifications. A FDA-approved biocompatible polymers in the Formlabs materials library can be sterilized and disinfected using standard methods.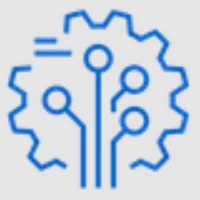 Convenience and automation of the printing process
Formlabs Form 3BL has an intuitive user interface and a simple workflow. Most operations do not require operator intervention. With its automatic resin dispensing, simple pre-print software, and thoughtful interface, you seamlessly integrate the Form 3BL into your clinical workflows.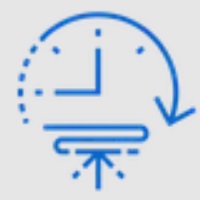 High 3D printsng speed and bandwidth
Form 3BL works 24h with minimal human control. Compatible with the entire SLA Formlabs library, which supports ideal sensor printing conditions and remote 3D printing, it helps you meet critical deadlines, which is important, for example, for trauma surgery.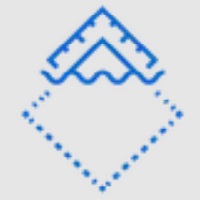 Incredible product quality
Thanks to two high-precision lasers and the features of LFS (Low Force Stereolithography) technology using a flexible transparent tank, even large parts are printed with impressive speed, precision and excellent smooth product surfaces. Form 3BL achieves stable printing results with resolution down to the micron level, which is critical in dentistry or surgical planning models.
Biocompatible 3D printing on Form 3BL is:
Creation of large biocompatible parts that can be disinfected and sterilized.
Full scale anatomical models for both children and adults.
Prototypes of medical devices, fixtures, jigs, assemblies and end-use parts.
Surgical instruments for specific surgeons or patients.
Surgical planning models for diagnostic use in FDA-approved workflows.
Simple Medical 3D Printing Workflow
Form 3BL works full time while you work on other processes. Intuitive workspace software and automated post-processing options make 3D printing easy.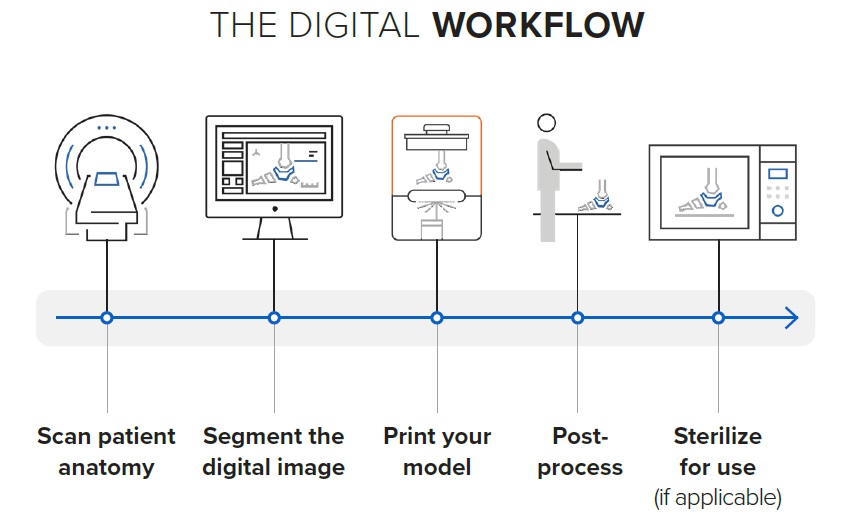 Specifications
Model
Formlabs Form 3BL
Printing Technology
LFS
Printing area
335 × 200 × 300 mm
Layer thickness
25 – 300 microns
XY Resolution
25 microns
Laser power
Two 250 mW lasers
Laser Beam Size
85 microns
Resin filling system
Automatic
Printing material
Photopolymer Resin
Biocompatibility
Yes
Number of lots for cartridges
2
Support
Auto-generated

Light-Touch Removal

System requirements
Windows 7 (64-bit) and higher

Mac OS X 10.10 and above

OpenGL 2.1

4 GB RAM

File type
.stl and .obj input file

.FORM Output File

Working temperature
Automatic heating up to 35 °C
Temperature control
Air heated print chamber
Power requirements
100 – 240 V AC, 50/60 Hz, 7.5 A, 650 W
Laser characteristics
Class 1, Certification: EN 60825-1:2007
Connection
WiFi, Ethernet and USB 2.0
Printer management
Interactive touch screen 5.5″
Producing country
USA
Dimensions
770 × 520 × 740 mm
Weight
54.4 kg
Warranty
1 year
Form 3BL Complete Set
3D printer Form 3BL
1 Resin Tank
1 Build Platform
Finish Kit
PreForm Software
Medical 3D printing in Ukraine on Form 3BL 3D printer