Order service
3D scanning of objects
The best way to build the most accurate 3D model of a complex object is 3D scanning. Using a 3D scanner, you can accurately digitize the physical shape of the sample. By ordering this 3D service from 3DDevice, you get a number of advantages. Namely:
High precision – from 15 microns. All possible errors in scanned data are so insignificant that they are easily eliminated during further 3D modeling;
3D digitizing of any objects. We can scan absolutely everything! Starting from small objects, ending with scanning people, buildings and other large objects;
Quality assurance. All orders for 3D scanning are executed on time according to the client's requirements;
Work throughout Ukraine. 3D scanning in Ukraine is only gaining momentum, and 3DDevice is striving to expand the boundaries of possibilities. We are ready to cooperate regardless of your location.

3D scanning services
We provide 3D scanning services for a wide variety of objects for a variety of purposes. We carry out 3D scanning both on professional and amateur equipment, depending on the goals pursued. And we offer 3D scanning of:
Parts (automotive components, mechanisms, etc.);
Sculptures and other art products;
For dentistry and medicine in general;
For advertising objects;
Complex mechanical elements;
Of a person with subsequent use of the resulting 3D model for 3D printing;
3D scanning for NFT token;
3D scanning on site.
♦ We perform 3D scanning of objects from 1 cm and without limitation! ♦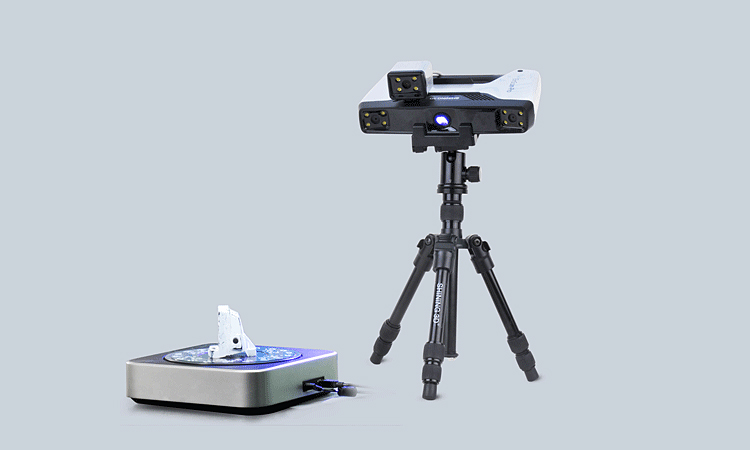 3D scanning process
Overall, the 3D scanning process is fairly straightforward. It uses a certain amount of radiation to one degree or another. Due to this, the device receives data on the physical properties of the object. Moreover, modern technologies also provide information about the color and texture of an object, which opens up much more opportunities for the implementation of creative and professional ideas. Therefore, if you have to design a complex object according to a model, do not hesitate to choose this 3d digitizing service.
All 3D services we do
3D scanning is not the only thing we do. 3DDevice also provides 3D design services, creating a model from drawings and photos, as well as 3D printing on a 3D printer. In addition, the result of a successful 3D scan is accepted for further refinement in 3D modeling programs. We also make 3D models from scratch. And our online store offers a wide range of 3D scanners, 3D printers and 3D pens.
All orders are scanned with the most high-tech 3D scanners on the market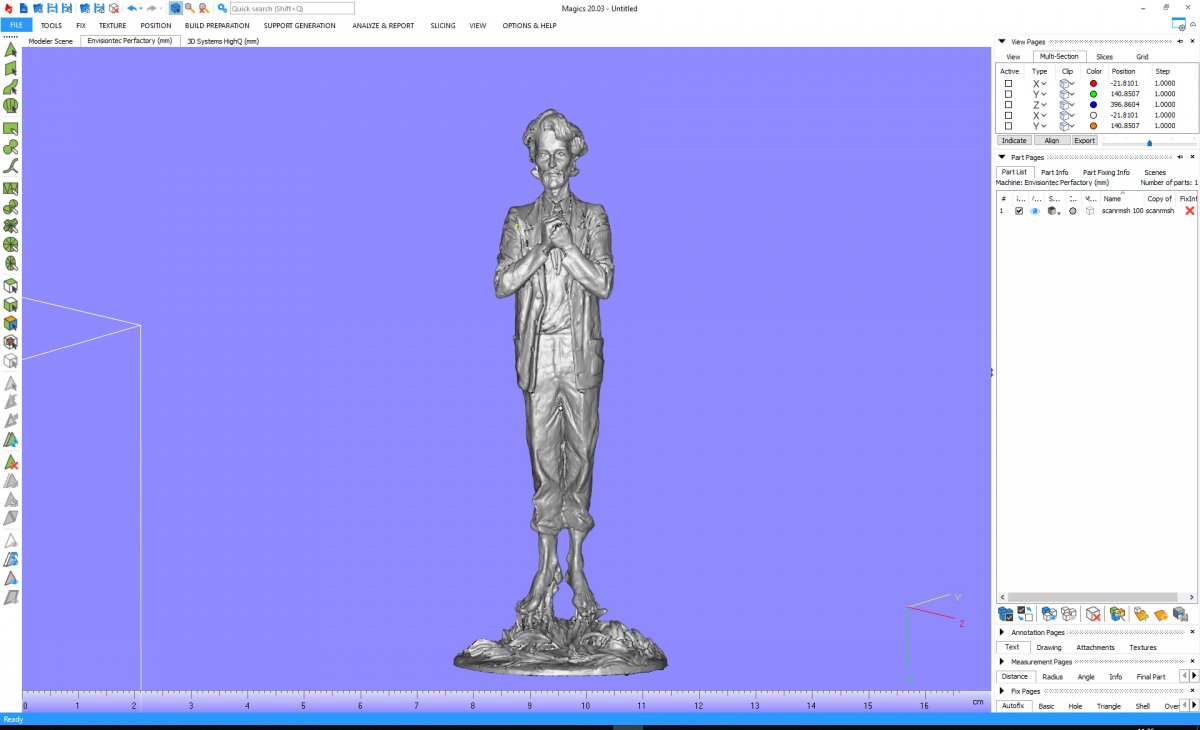 More examples