Description
Formlabs Flexible 80A Resin cartridge to buy in Ukraine
Formlabs Flexible 80A Resin – buy from the official representative of Formlabs in Ukraine.
Flexible 80A Resin is a redesigned formulation of the Flexible Resin polymer that has improved mechanical properties and a new appearance. Next-generation material for high-quality 3D printing of flexible and elastic products with a high degree of detail.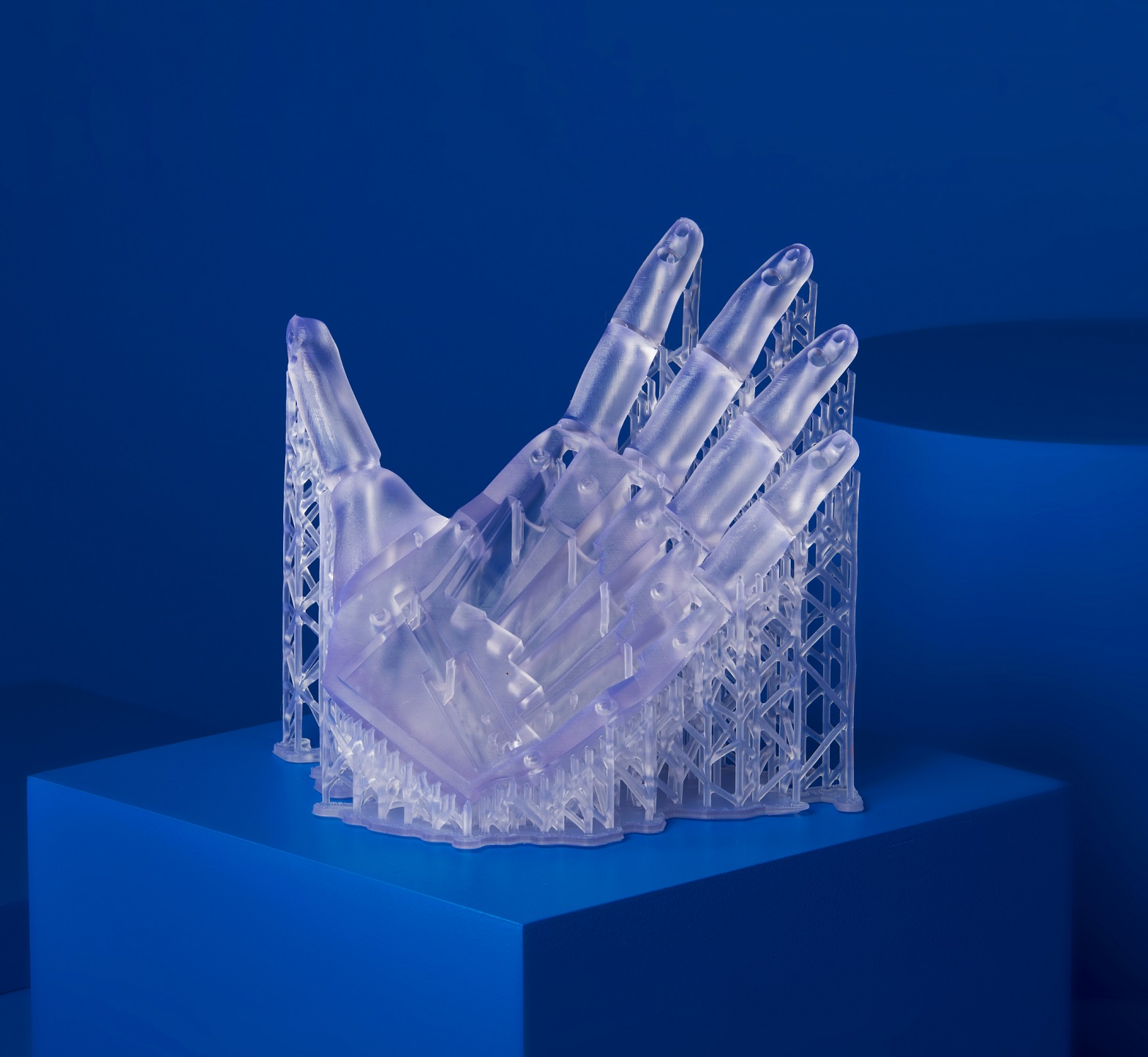 Formlabs Flexible 80A Resin is the strongest among soft materials in the line of flexible and elastic resins of the manufacturer Formlabs with a Shore hardness of 80A, which imitates the flexibility of rubber or TPU. With a balance of softness and strength, 80A Resin withstands repeated bending and compression cycles.
The designation "80A" in the name of the material represents the Shore hardness. If you need a stronger flexible polymer, use Elastic 50A Resin.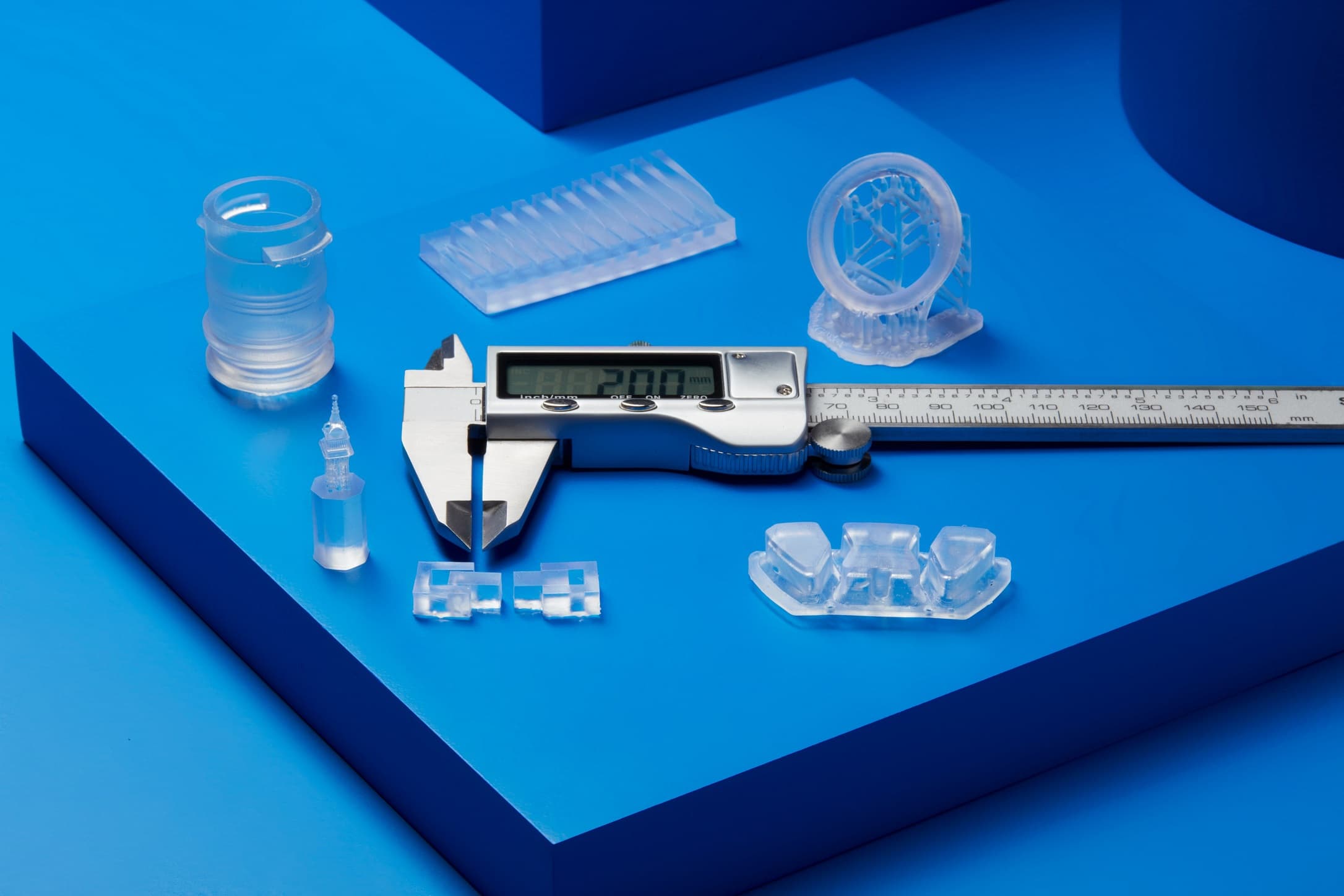 Improved mechanical properties and new appearance
Withstands repeated use without cracking. Tear resistance is increased by more than 100%, the number of bending cycles is at least one order of magnitude.
Withstands bending and compression. Increased tensile strength, 1.5 times more elongation and reduced residual deformation under compression.
Easier to use. Improved printability, 3 times smaller contact points with supporting structures and 2 times shorter curing time.
New pure color. The new transparent color provides visibility of the internal channels and a wide range of color options to choose from when painting the model.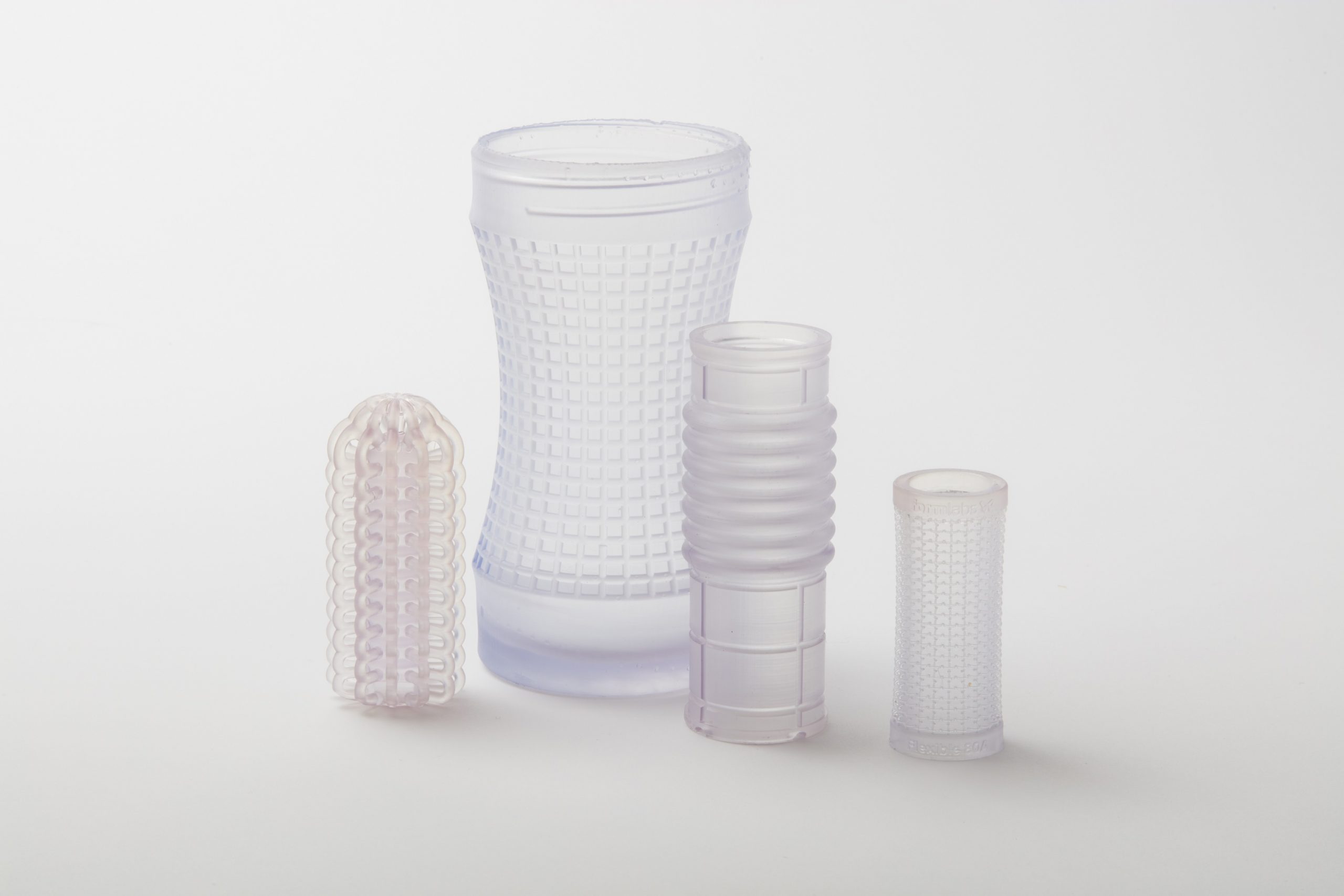 Ideal for creating prototypes of consumer goods, flexible elements of robotics, medical devices, anatomical prostheses, film and theater props.
Formlabs engineering polymers are able to withstand a wide range of tests and work under loads. Now it's even easier to fabricate flexible silicone, urethane and rubber parts on-site in hours using Formlabs Flexible and Elastic Resins.
Properties comparison: Flexible 80A Resin vs Flexible Resin vs Elastic 50A
| | | | |
| --- | --- | --- | --- |
| | Flexible Resin, after curing | Flexible 80A Resin, after curing | Elastic 50A Resin, after curing |
| Relative elongation at break (%) | 80 | 120 | 160 |
| Tensile strength (MPa) | 7.7–8.5 | 8.9 | 3.2 |
| Durometer / Shore hardness | 80–85A | 80A | 50A |
| Tensile strength (kN/m) | 10.6 | 24 | 19.1 |
Flexible 80A Resin and Elastic 50A flexibility comparison, video
Samples printed in Flexible 80A, video
Flexible 80A Resin buy in Ukraine